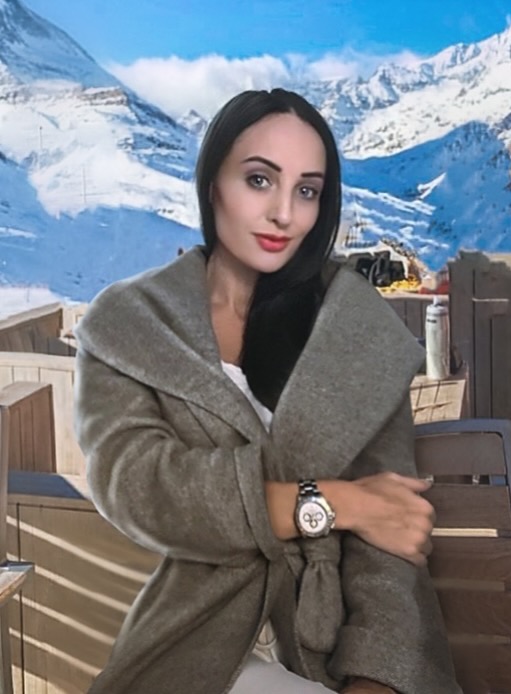 And how we can all help change this barbaric industry. Learn more in this exclusive interview with Carly.
Miss Carly Gamrasni Åhlén is a Philanthropist, entrepreneur, and Honouree trustee for a Greek non profit animal charity. Her family owned Åhléns (retail empire which annually greets over 80 million customers at more than 60 locations in Sweden). Carly's dedication to helping abused and homeless animals have seen her working with various charities across the world.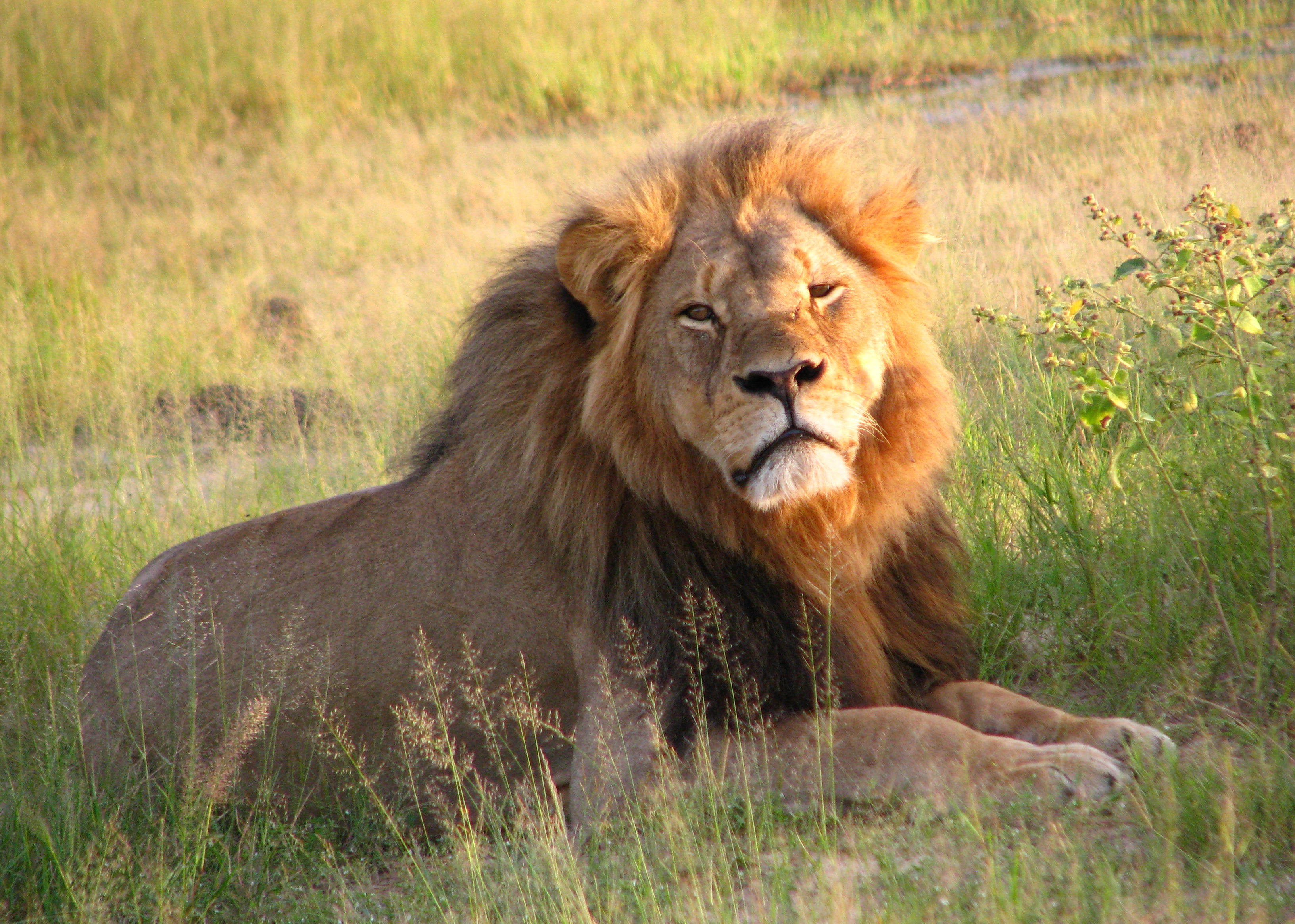 We caught up with Carly Gamrasni Åhlén at Banking Giants, "UBS", fundraising event held in Geneva, Switzerland. Here's an excerpt from our interaction:
Q: I have seen and read numerous articles about your dedication and passion to help abused animals across the world, So thank you. We are also aware that you are trying to raise awareness to the barbaric industry of canned hunting in Africa and would you like to share with our readers about how they can help do this too?
A: I always believed our prime purpose in life is to help others and I have always found animals to have incredibly important role in my life and have been incredibly lucky in that I have been able to dedicate so much time to them.
My passion with wildlife was always immense, so much so I was very close last year to setting up my own wildlife reserve in France so that I could rescue neglected zoo wild animals, so when a colleague told me about a 13 year old Lion in Hwange National Park, whom was killed for sport by a hunter who paid around paid £55,000 to kill this majestic Lion I felt compelled to help change the laws.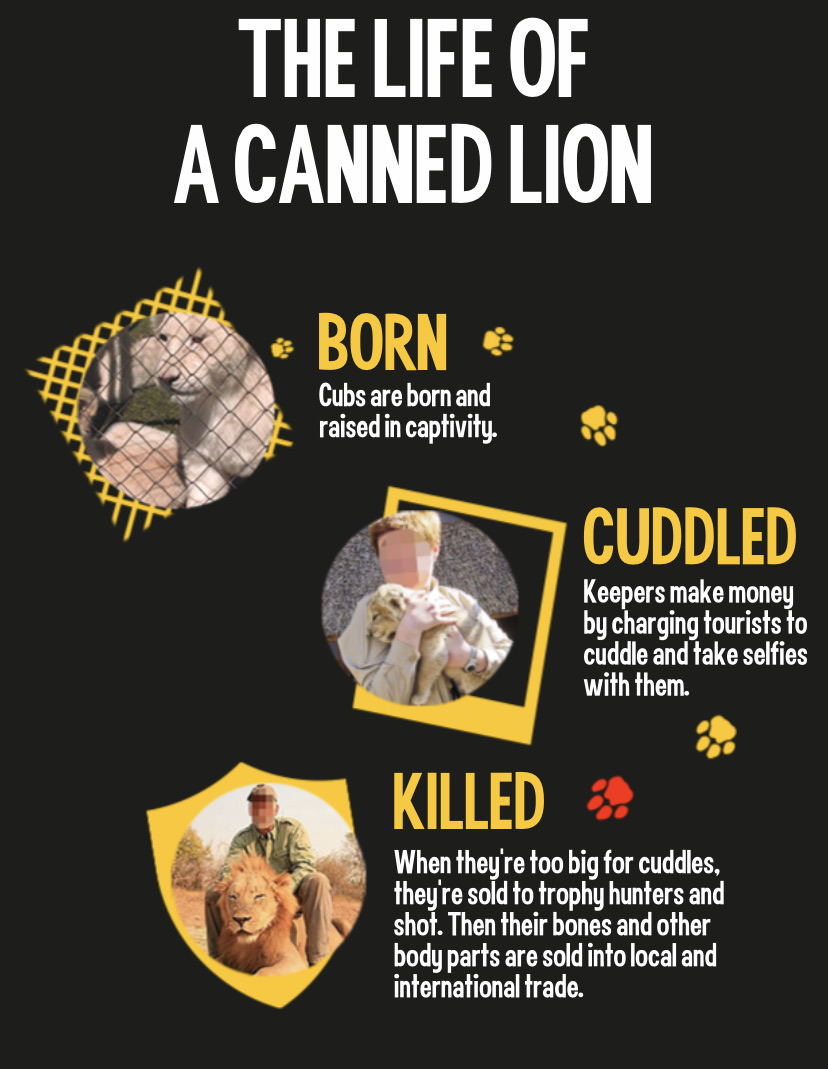 Let me share with you the life of a Canned Lion and why it's so important to sign our Petition below.
Petition
Sign our petition. This is a quick and easy way to show your support, and will demonstrate to the South African government just how serious we are about this issue.
Link to petition: https://www.bornfree.org.uk/great-betrayal
Please Donate or share https://fundraise.awf.org/justiceforcecil/fundraiser/africanwildlifefoundation#the-story
Tags #carlygamrasni #Carlygahlen #carlyahlen #carlygamrasniahlen